People in Need is a non-governmental, non-profit organisation which aims to direct support to those who need it most. We lend a helping hand to people who are deprived of dignity and freedom by various circumstances outside of their control. From those who suffer the consequences of war, to victims of natural disasters, or those living under the undemocratic regimes.
Our beginnings date back to 1999 when we were founded by a group of journalists moved by their experiences of the devastating consequences of the conflict in Kosovo on civilians there. Their spontaneous humanitarian response recognised a need to establish an organisation to respond to emerging crises in the world. Until 2016 we functioned as a civic association. After uniting with People in Need Czech Republic, we work as a non-profit organisation under our original name, but with a new logo. We are also part of the international network People in Need.
We do not only operate abroad. From the very beginning of our work, we have helped people in crises in Slovakia. We also support people from excluded communities who are pushed to the margins of society by poverty there. We work with small children and adults, we educate, provide job counselling, teach financial literacy, assist clients in building decent housing and push for changes in public policies where necessary to support these objectives. Through educational activities, we also contribute to building a more open, tolerant and inclusive society in Slovakia.
Our work is divided into 3 fundamental areas: Development Cooperation & Humanitarian Aid, Social Inclusion and Global Education. The One World documentary film festival – one of the organisation's flagship enjoys a particularly special status.
OUR MISION
is to effectively help people suffering from the consequences of war conflicts, natural disasters and authoritarian regimes. Through educational activities and work in excluded communities in Slovakia and abroad, we contribute to building more open, tolerant and inclusive society.
Our Team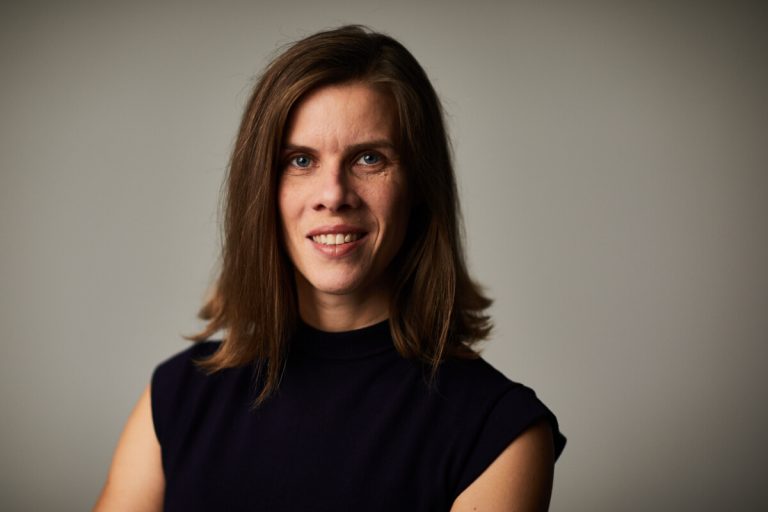 Andrea Najvirtová
DIRECTOR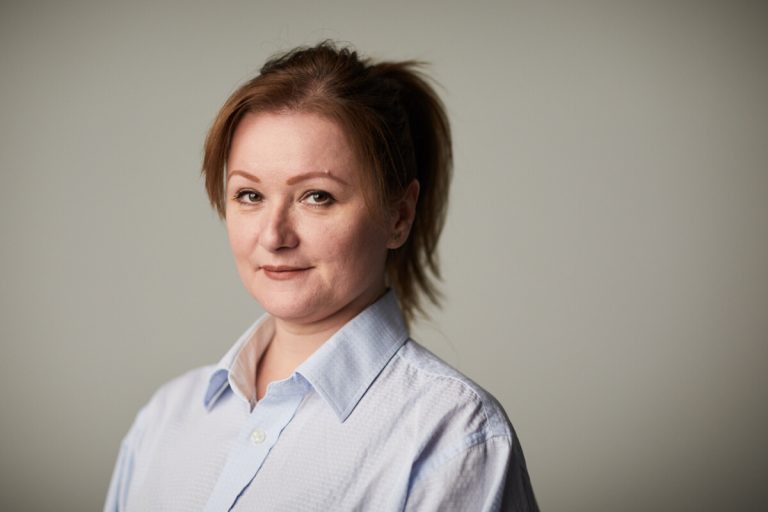 Brigita Áč
FINANCIAL DIRECTOR
Kristína Jediná
HEAD OF FUNDRAISING DEPARTMENT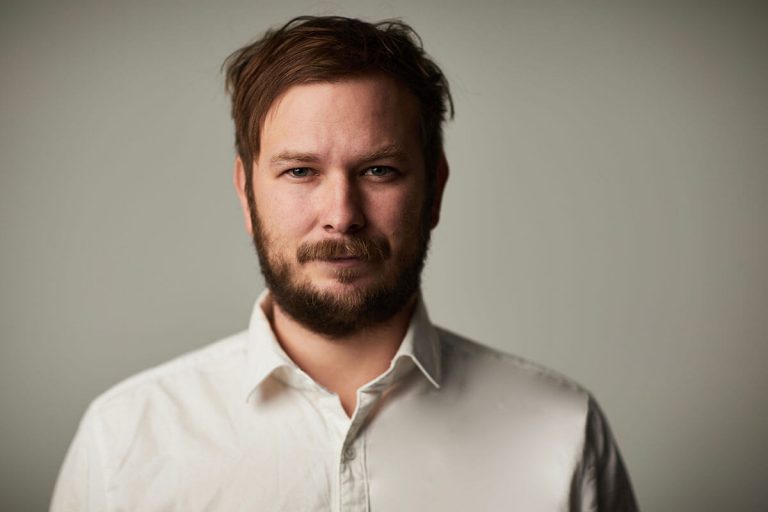 Lukáš Osvald
HEAD OF DEPARTMENT GLOBAL EDUCATION
Lenka Zápotocká
HEAD OF DEPARTMENT OF SOCIAL INTEGRATION PROGRAMS
Board of trustees
Lucia Štasselová
Šimon Pánek
Jan Kamenický
Michal Smetanka
Jan Mrkvička
Jan Černý
Documents to download